Let's Get the Party Started!
We are excited to bring you a new lineup of First Night performers this year, along with some of your old favorites!
On December 31st, all performer videos can be found below. You have the option to watch all of these free videos together in one showing, or pick and choose which individual videos you want to watch based on your interest!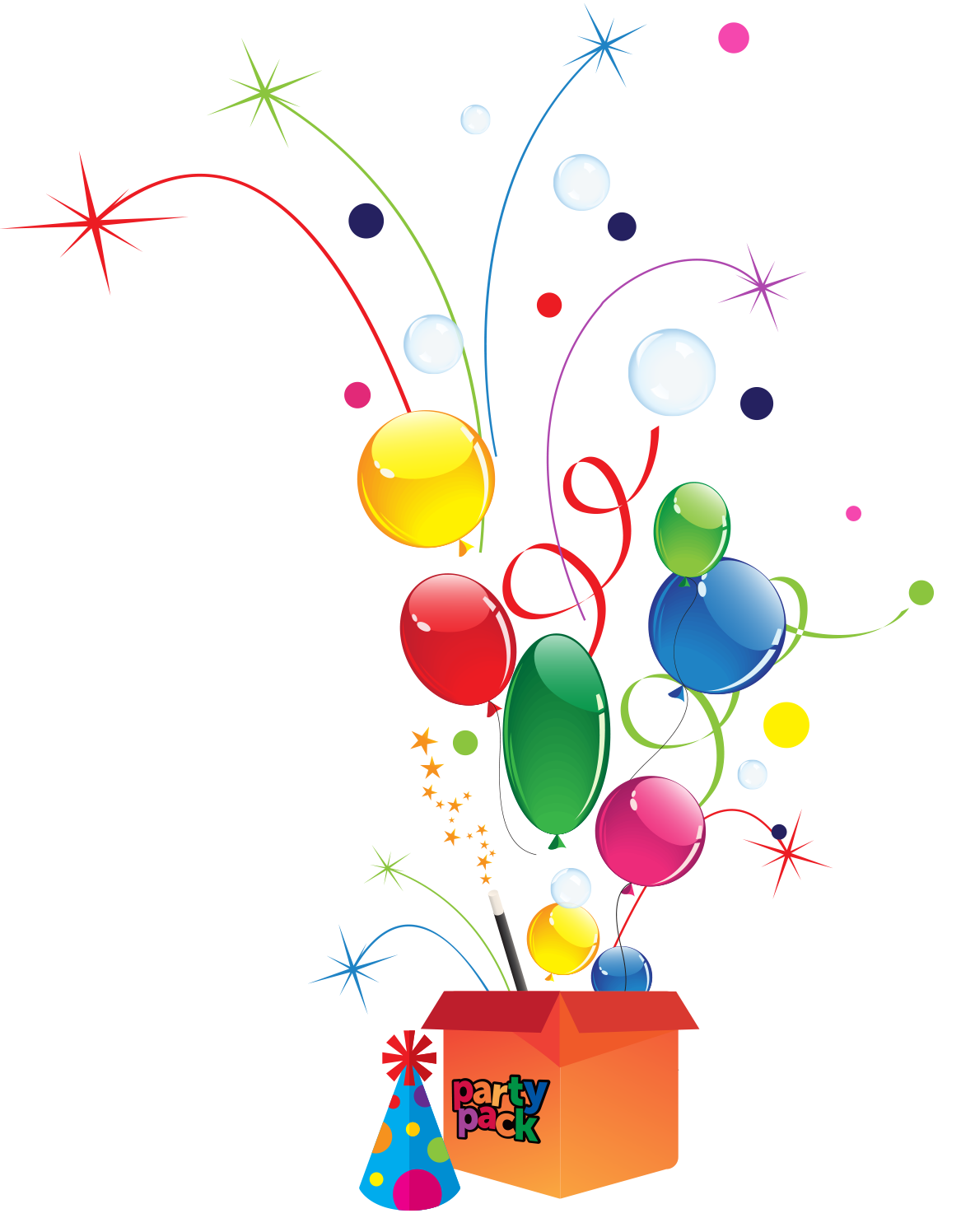 Be sure to snap photos throughout your celebration and upload it with the hashtag #FirstNightBuffalo !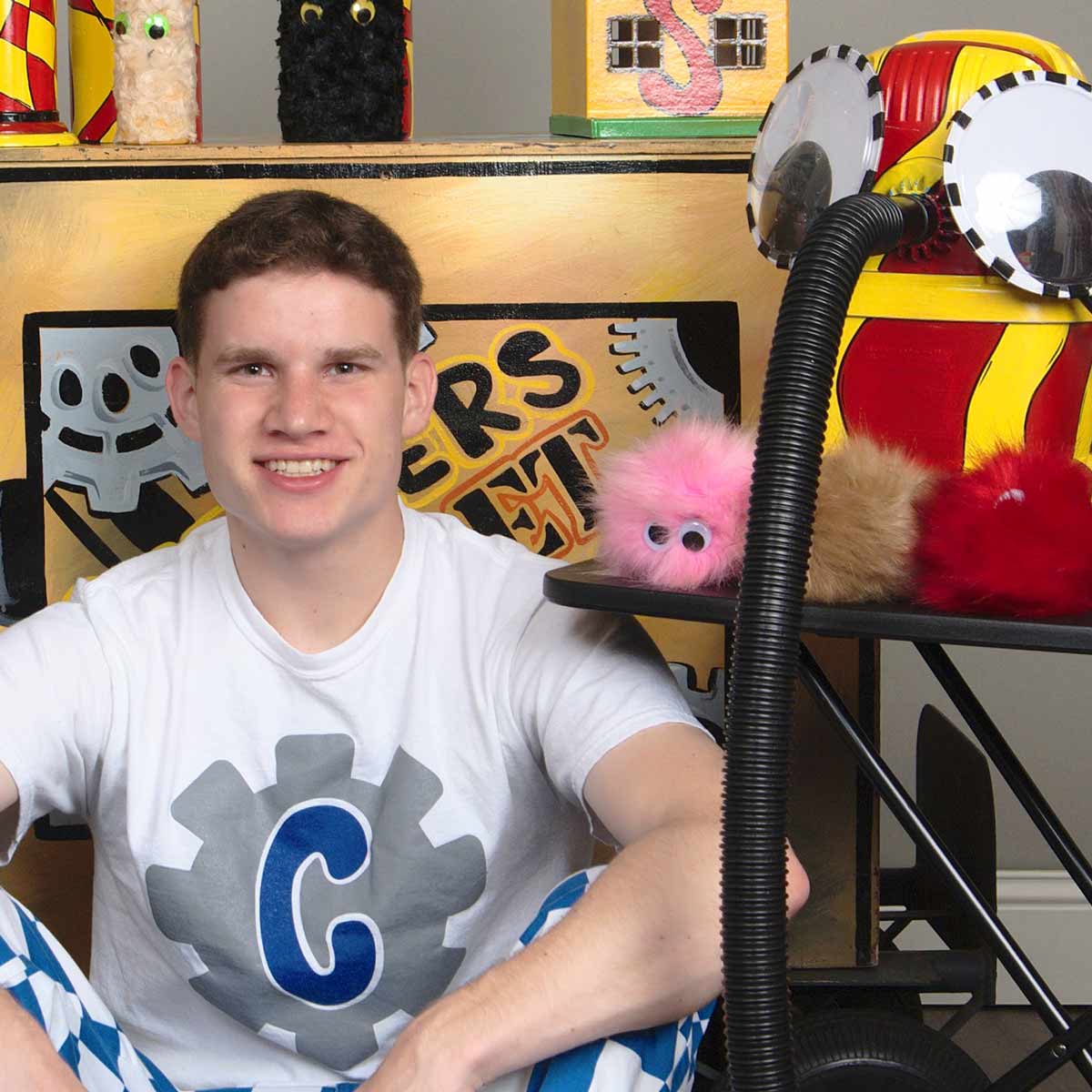 Checkers The Inventor
Get ready for an incredibly fun and memorable performance. Checkers the Inventor and Snoozer bring a show filled with comedy, magic and thrilling inventions!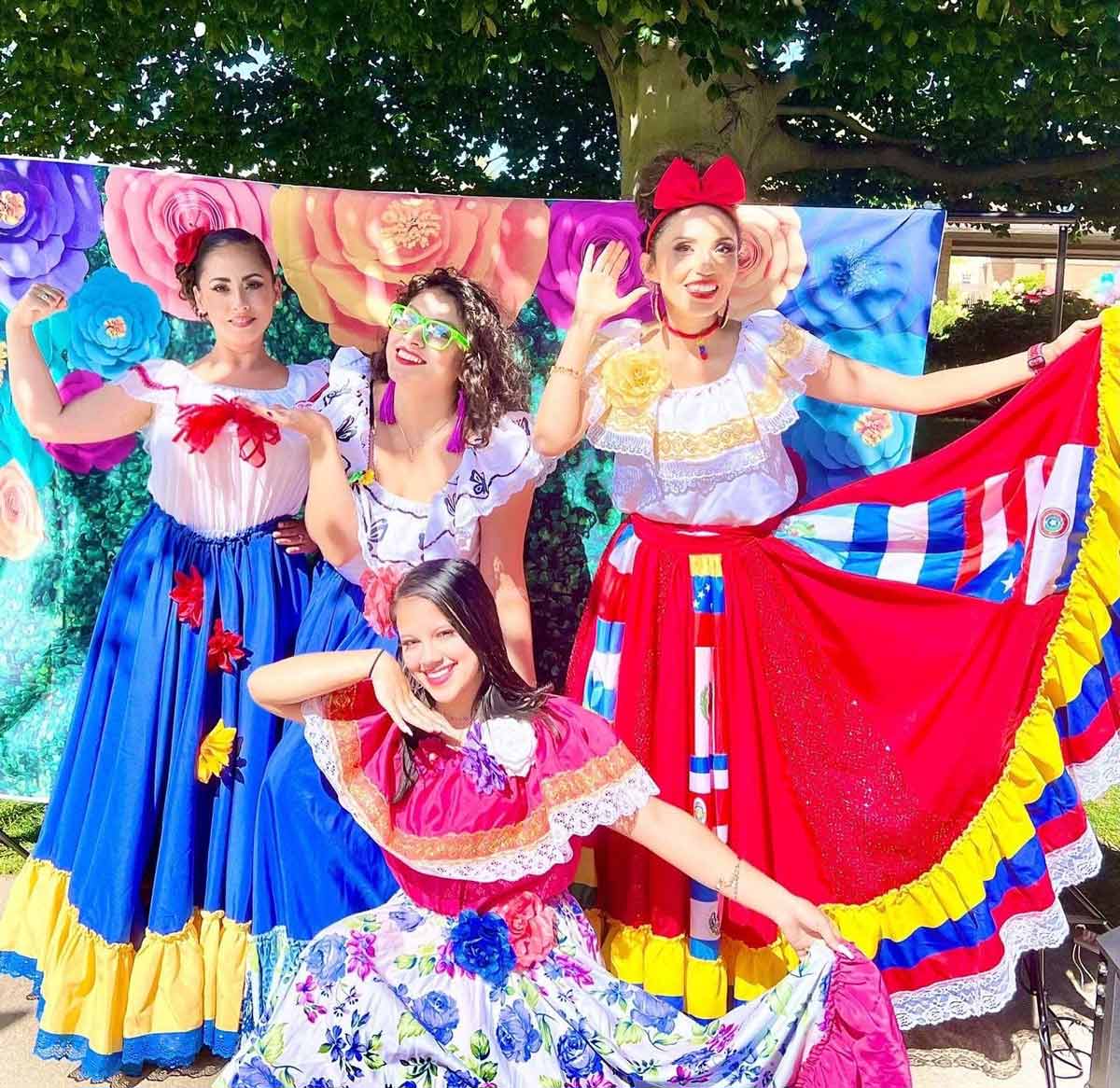 Amor and Heritage
Get ready to move! Amor and Heritage will teach you a traditional Latino dance. Wait until you hear some of the songs!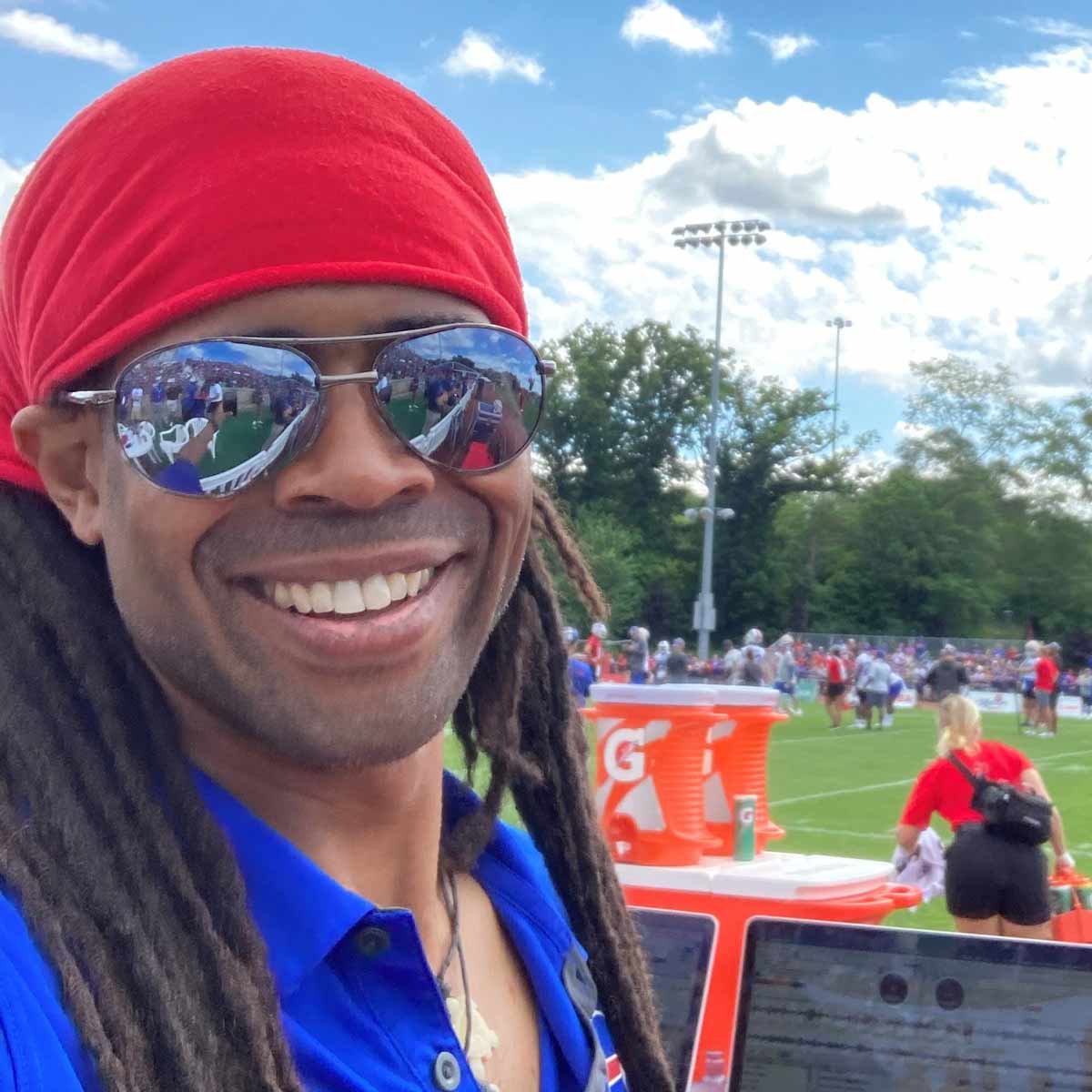 Dance Party With DJ Milk
Grab those glow-in-the-dark glasses and plug in that lightbulb! Get moving with DJ Milk as he plays your favorite tunes!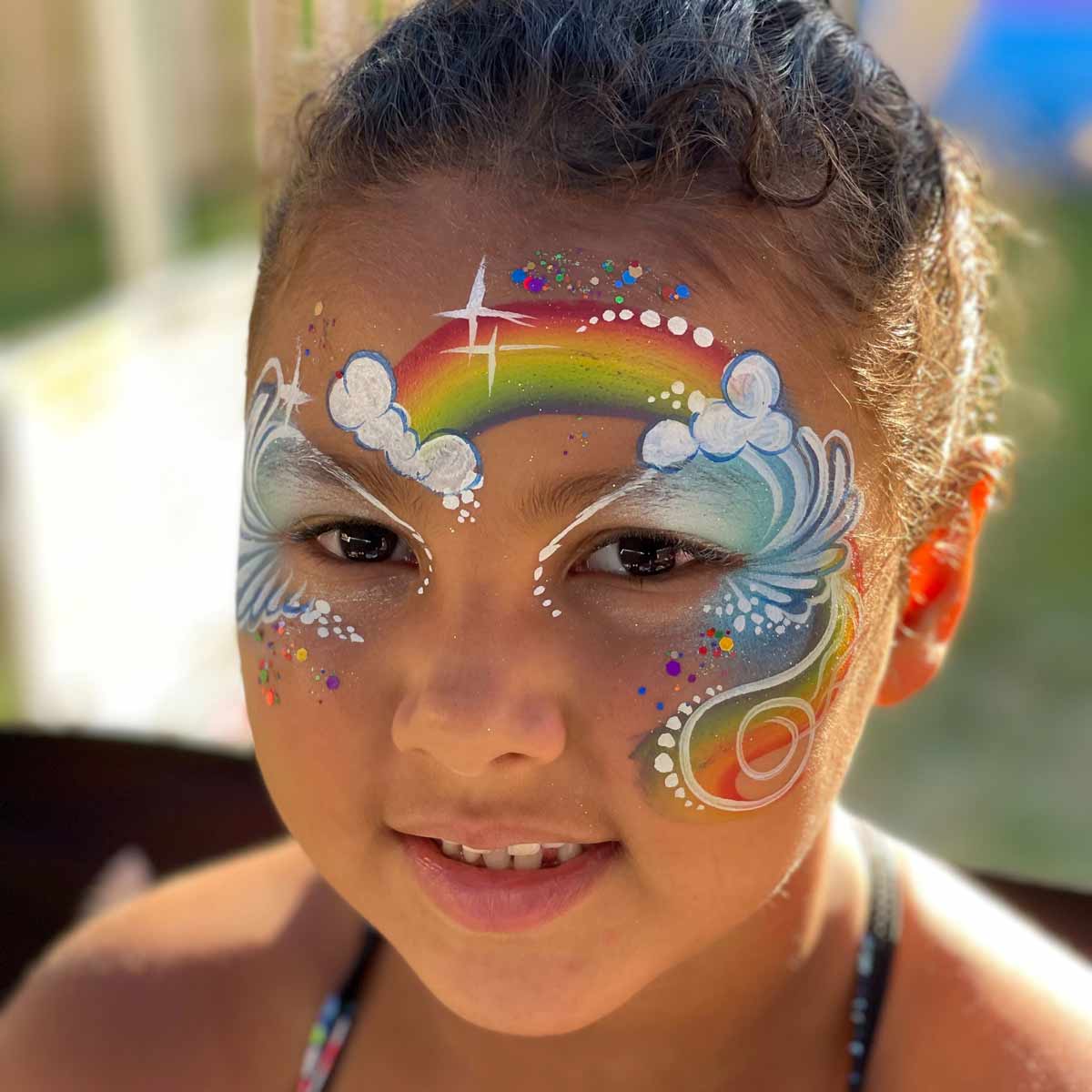 Squiggly Art Face Painting
Get your face paint ready! Tanitra will show you how to create a masterpiece. She has designs the whole family will enjoy!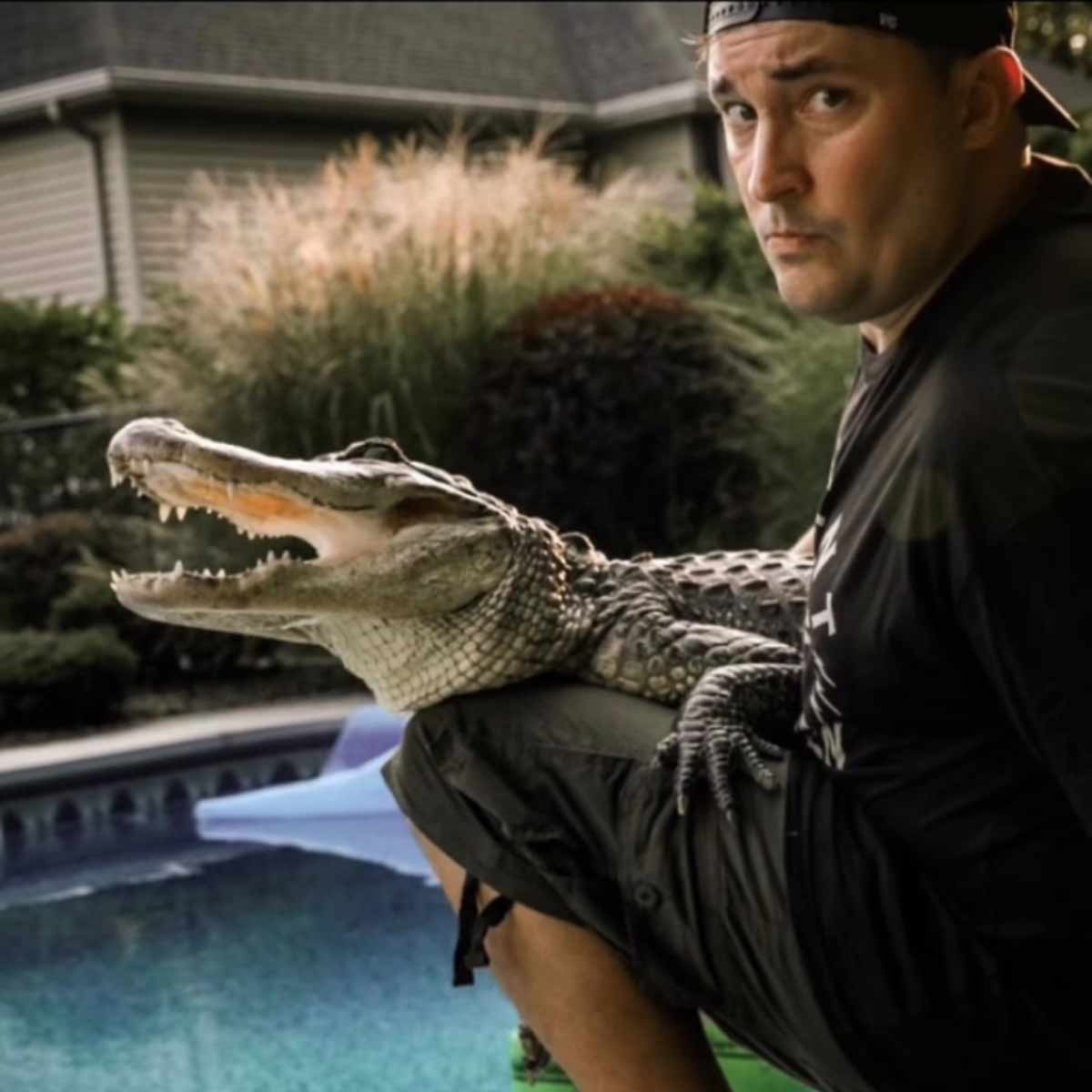 Jeff Musial – Nickel City Reptiles And Exotics
Join us on the wild side with Jeff and his exotic animals! Check out all the animals and stay for Jeff's amazing facts. You'll be sure to impress your friends!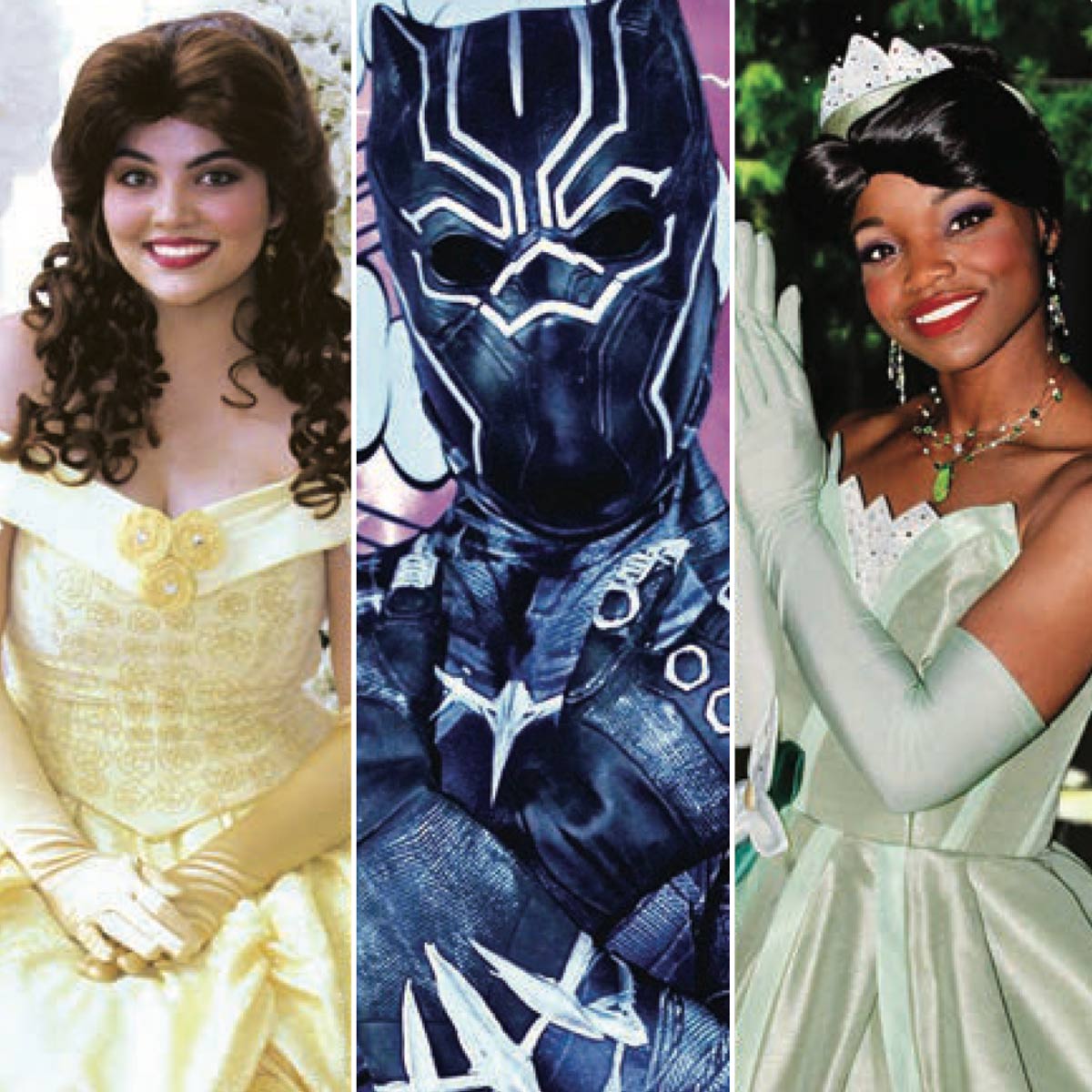 Royal Receptions
We have some of your favorite superheroes and princesses to help ring in the New Year!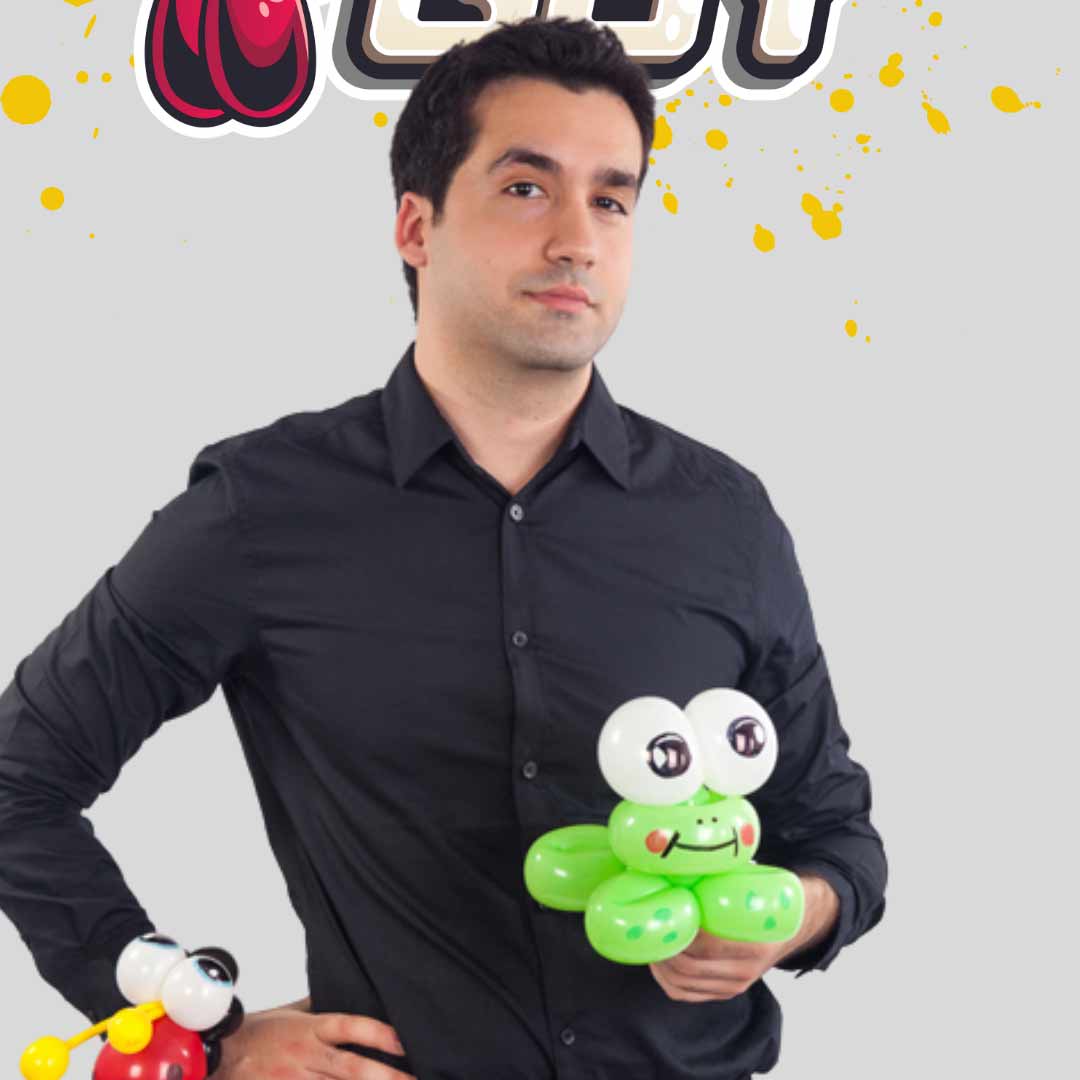 Jim The Balloon Guy
Are you ready to make your own balloon art? Jim the Balloon Guy will show you how to make amazing creations at home in minutes!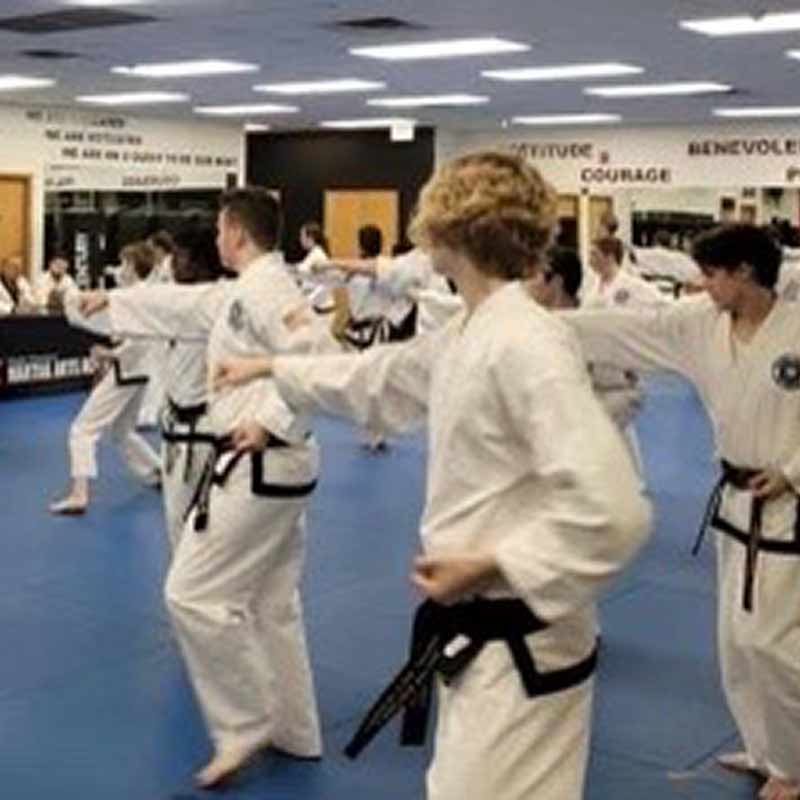 Master Khechen's Martial Arts
Let's learn something together in the new year! Try new Tae Kwon-Do skills with Master Khechen's!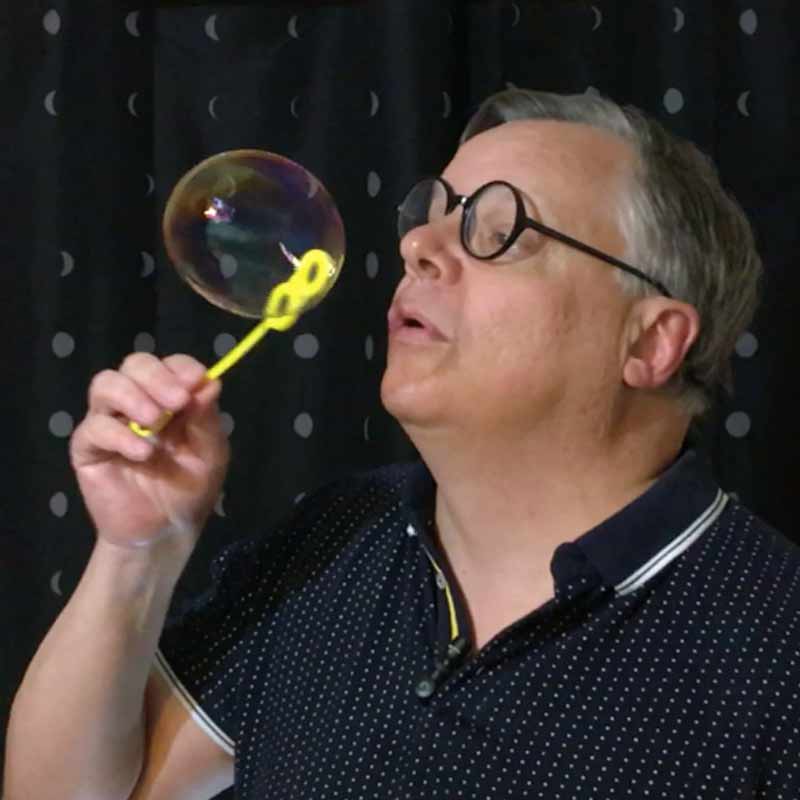 BubbleMan!
Watch BubbleMan! create a bubble masterpiece and learn how to make your own bubbles at home!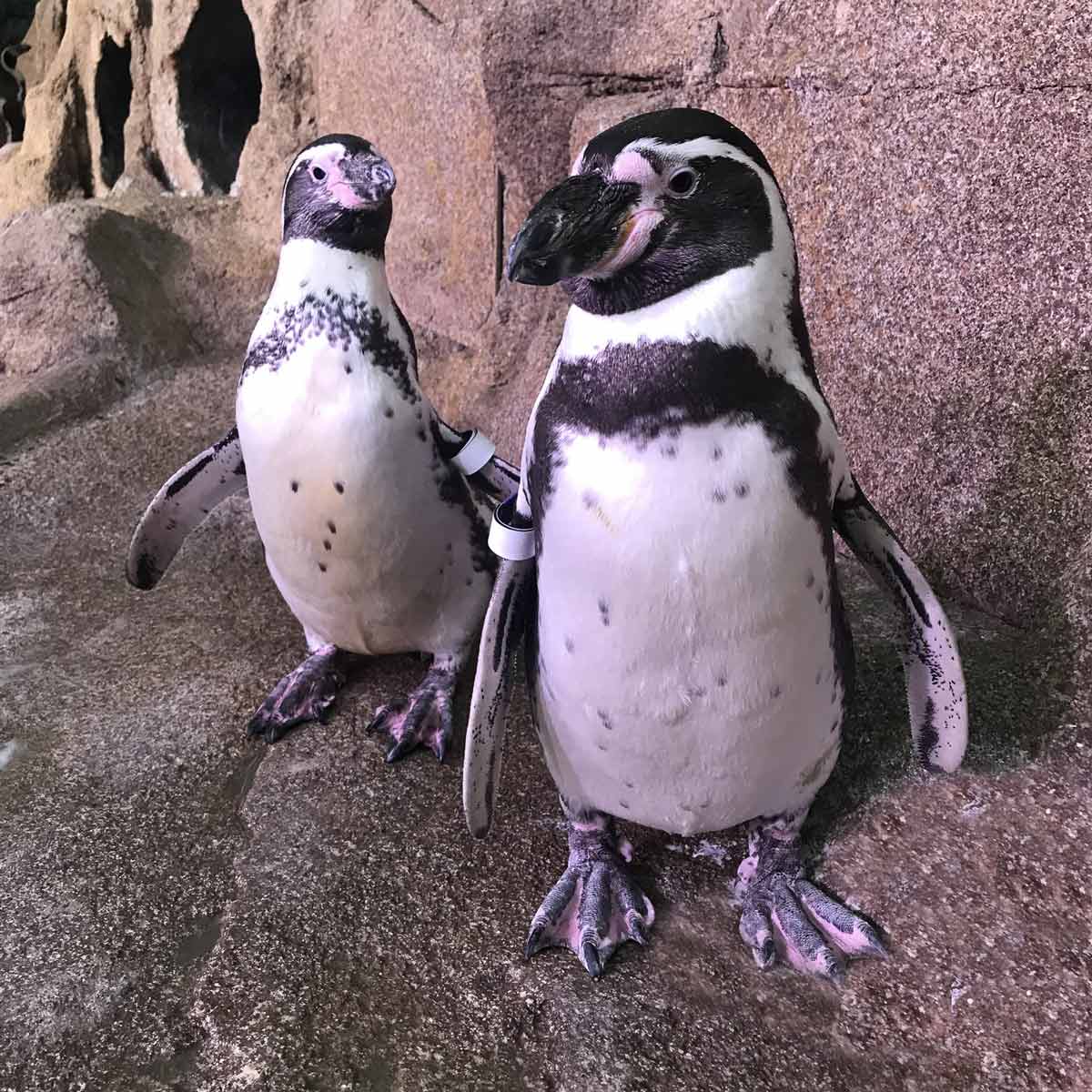 Aquarium Of Niagara Shows
Get ready to be amazed with aquatic animal shows, encounters, and more from our underwater friends.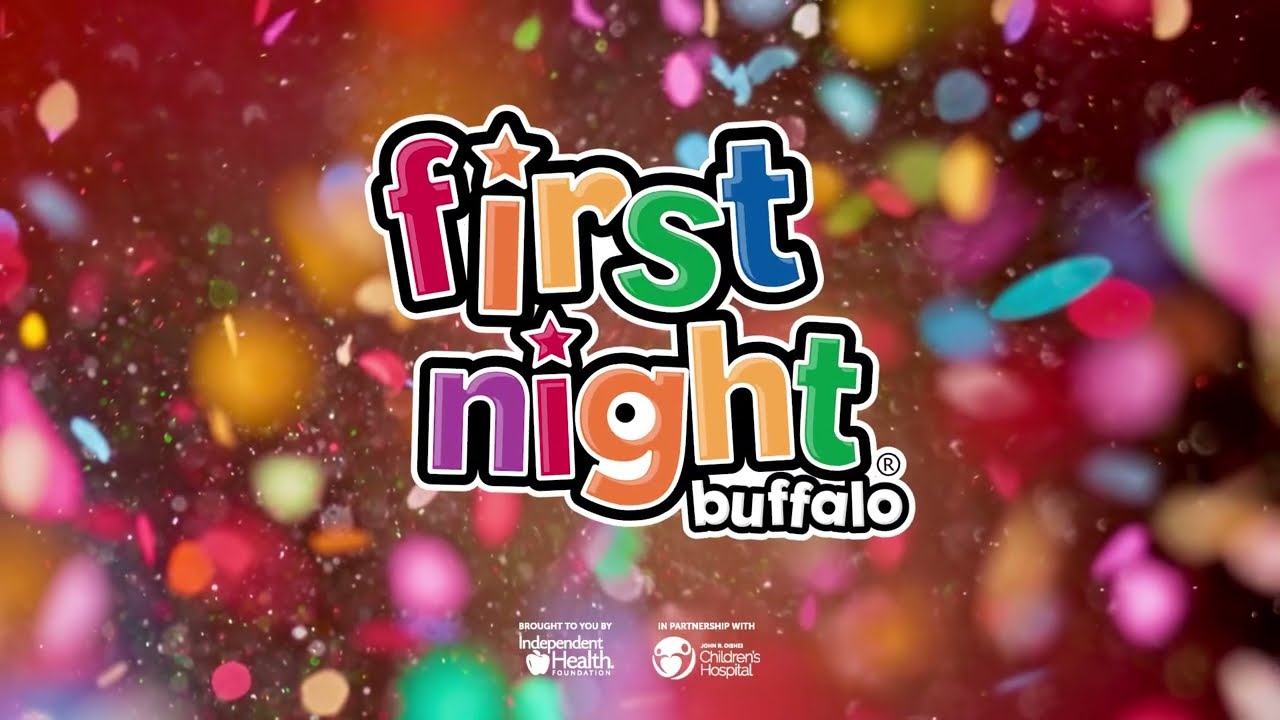 Extra - Talent Competition Finalists