New to First Night Buffalo 2023 - a Talent Competition!
Children aged 17 and younger are eligible to enter.
We have 2 categories, and you can submit for both! Buffalo Endzone Dance Competition and a Traditional Talent Competition.
For complete contest rules, please click here.
Entry start:
October 25th, 2022
Deadline:
December 9th, 2022, by 11:59 PM
Submission form, parent/guardian information, and release is required for video to be considered in the competition.
Select a Talent Category
Prizes
Individual
Three (3) winners will receive a BumpBoxx® Bluetooth speaker
Group
Three (3) winners will receive a BumpBoxx® Bluetooth speaker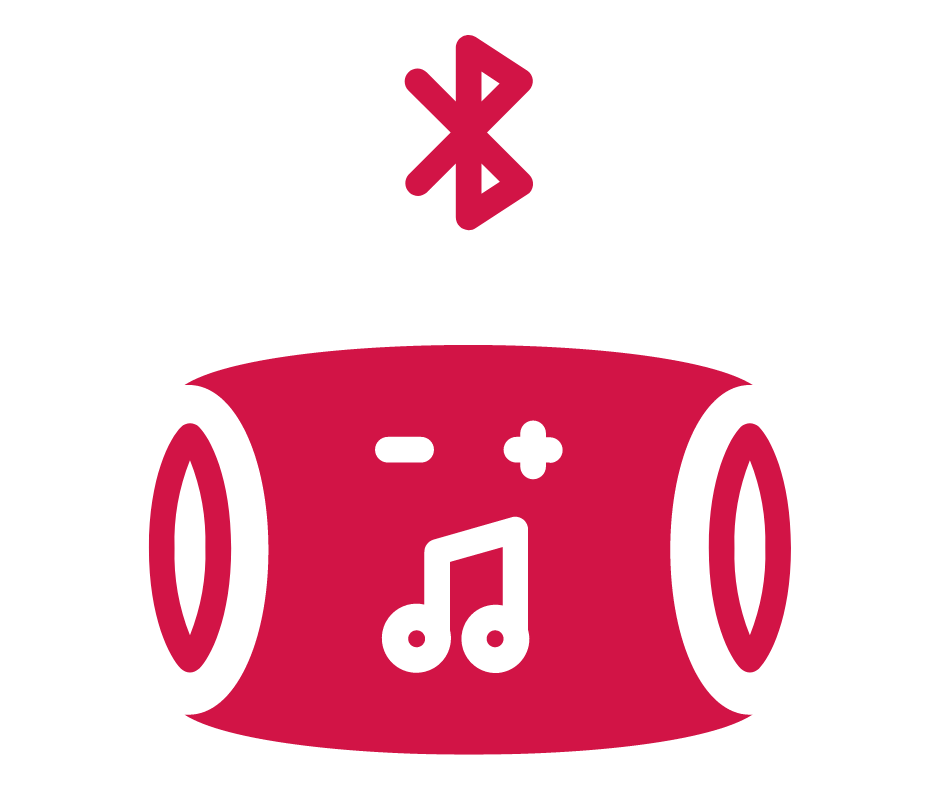 Individual
1st Place winner will receive $300 cash
2nd place winner will receive $200 cash
3rd place winner will receive $100 cash
Group
1st Place winners will receive $500 cash
2nd place winners will receive $350 cash
3rd place winners will receive $200 cash