We want to see your talent!
Eligibility:
Open to ages 17 and younger
Individual or team submissions (groups of 2-4 kids) acceptable
Must live in WNY
Talent may include (but not limited to) singing, dancing, magic, comedy, juggling, instrumental music
Everyone must complete the form along with video submission
Recommended length of video is 60-90 seconds
Absolutely no profanity or insensitive subject matter will be permitted
Costumes and talent act must be appropriate for all ages as this is a community show
All performances will be screened for appropriateness by the First Night Buffalo Committee
In all cases, decisions of the First Night Buffalo Committee are final and not open to discussion
Video Submission Information:
All videos are required to have a form and consent filled out for each individual performing in video.
All videos must be submitted through the First Night Buffalo website.
For complete contest rules, please click here.
Entry start:
October 25th, 2022
Deadline:
December 9th, 2022, by 11:59 PM
Submission form, parent/guardian information, and release is required for video to be considered in the competition.
Submit Your Talent Competition Entry
Individual Talent Submission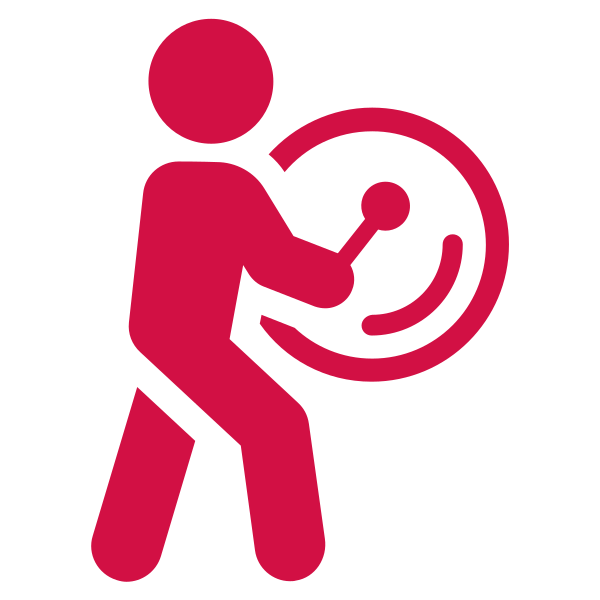 Group Talent Submission