Let's Get the Party Started!
We are excited to bring you a new lineup of First Night performers this year, along with some of your old favorites!
On December 31st, all performer videos can be found below. You have the option to watch all of these free videos together in one showing, or pick and choose which individual videos you want to watch based on your interest!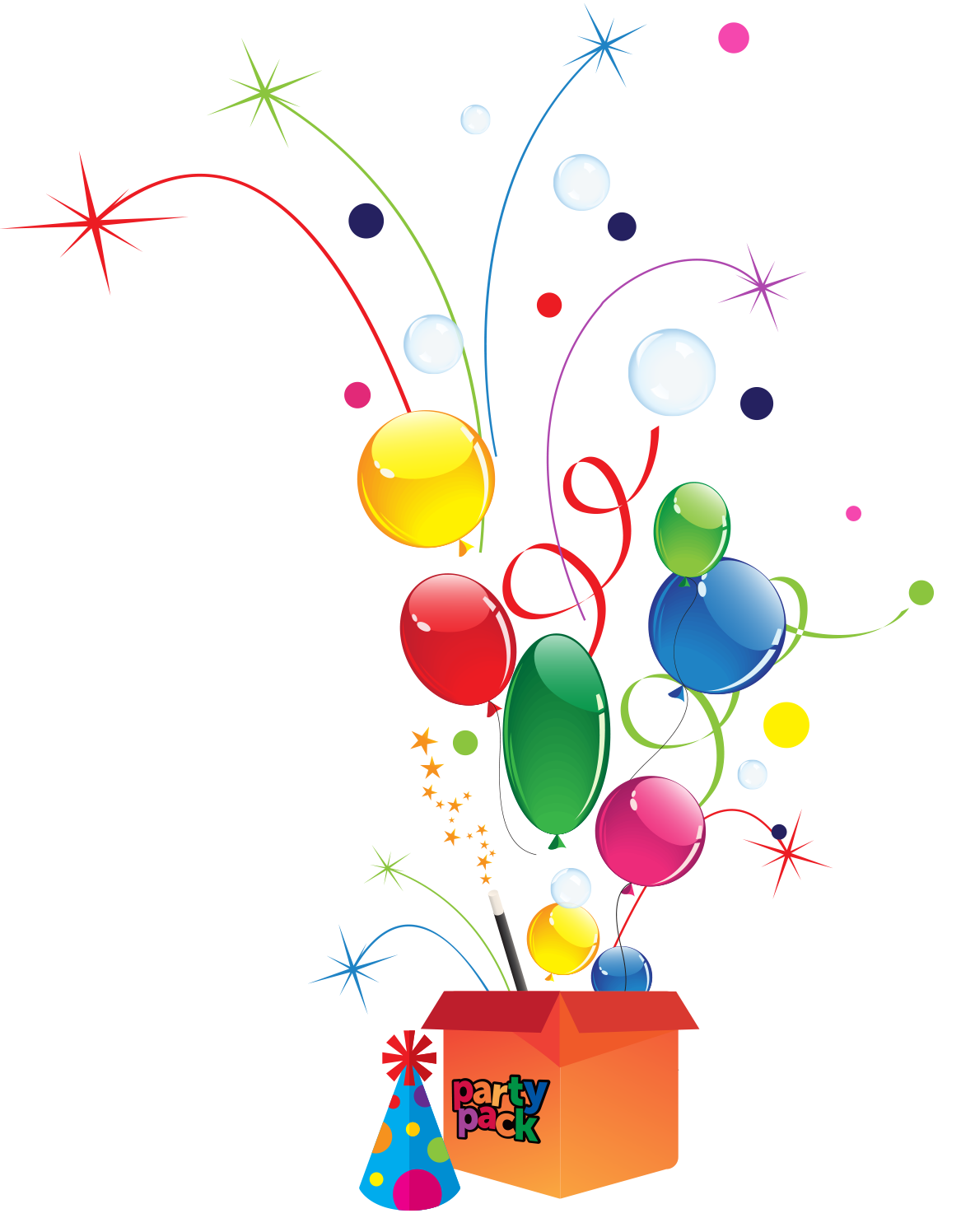 Be sure to snap photos throughout your celebration and upload it with the hashtag #FirstNightBuffalo !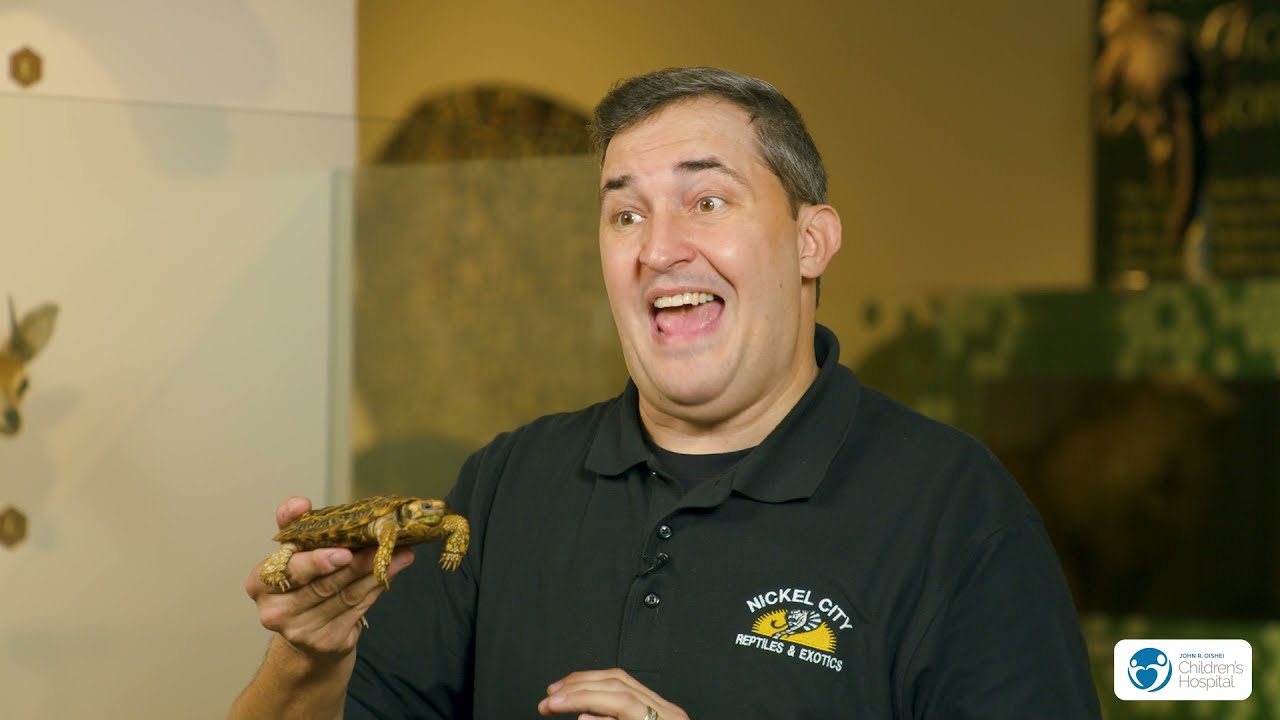 Jeff Musial – Nickel City Reptiles and Exotics
Jeff and his exotic animals are back! Join us on the wild side- come see the animals, stay for Jeff's amazing facts and great jokes!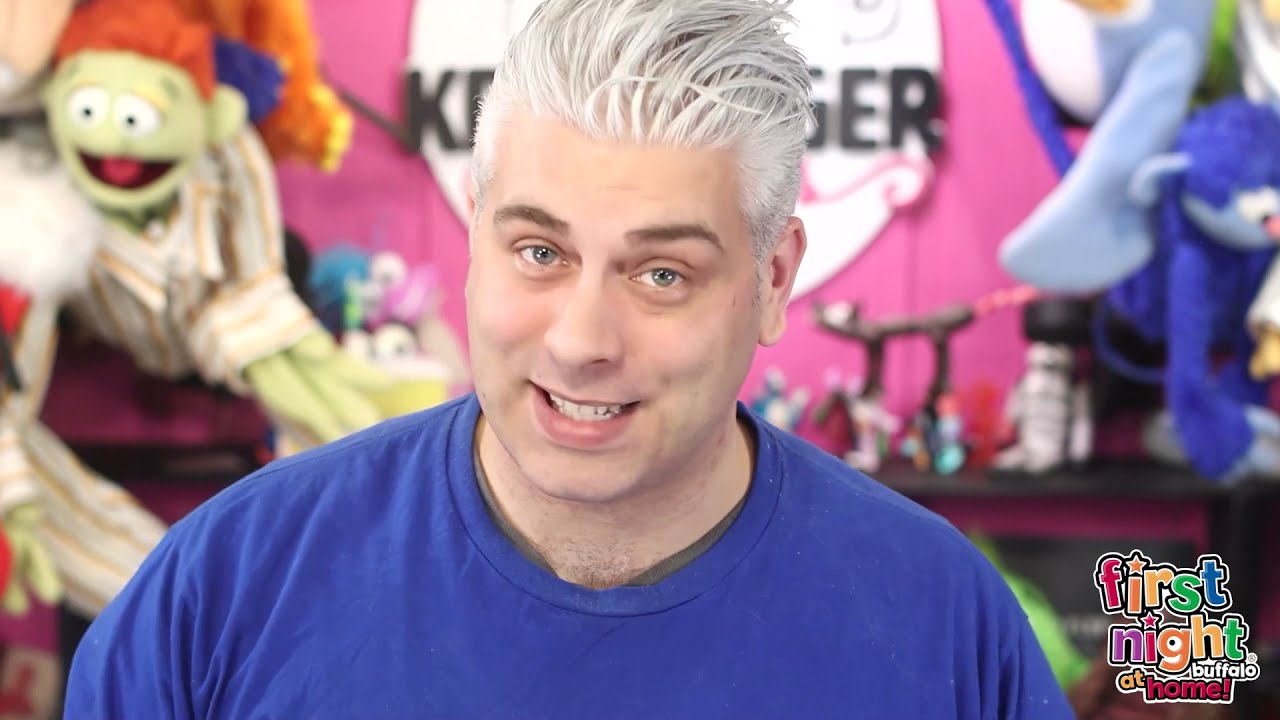 Adam Kreutinger The Puppet Nerd!
Learn how to make your own paper puppet and meet some of Adam's amazing creations! Be on the lookout for more puppet appearances throughout the show.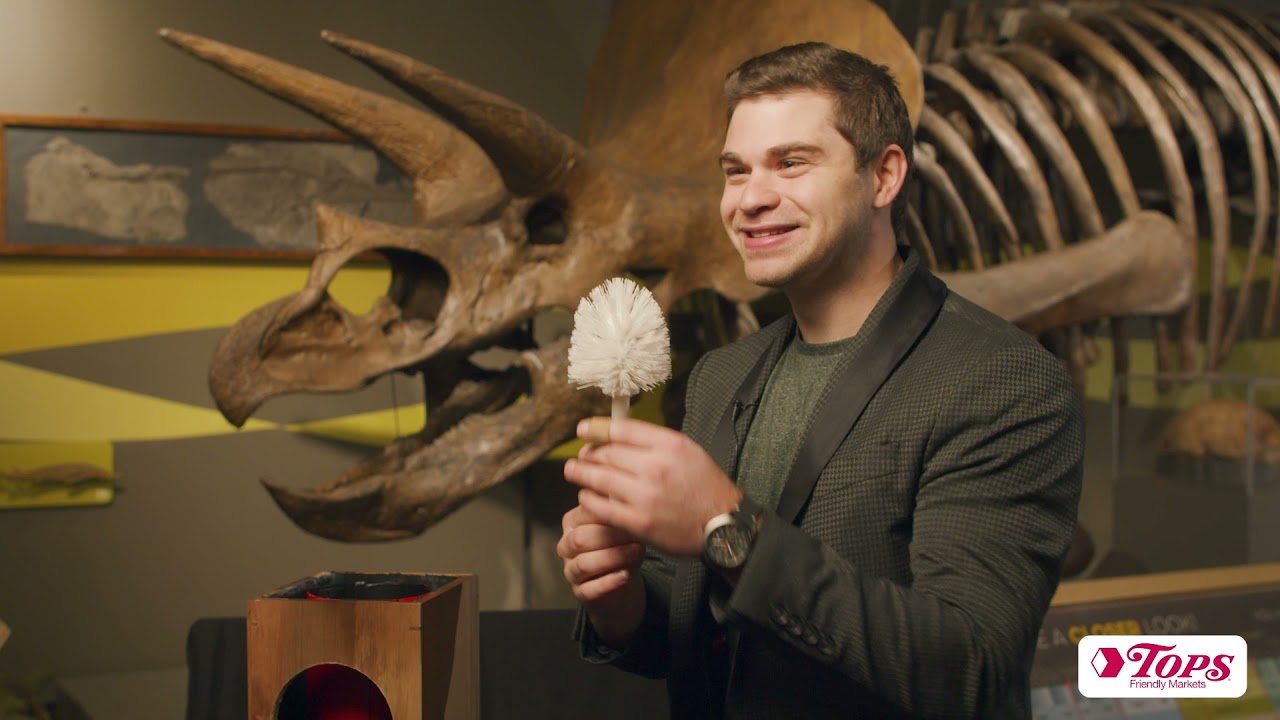 Nick Presents Magic
Nick Presents Magic is a lively presentation of interactive magic and comedy for all ages to enjoy! Watch Nick will teach you how to make animals out of balloons and how to do magic tricks that will stump all your friends! Prepare to watch the magic unfold before your eyes!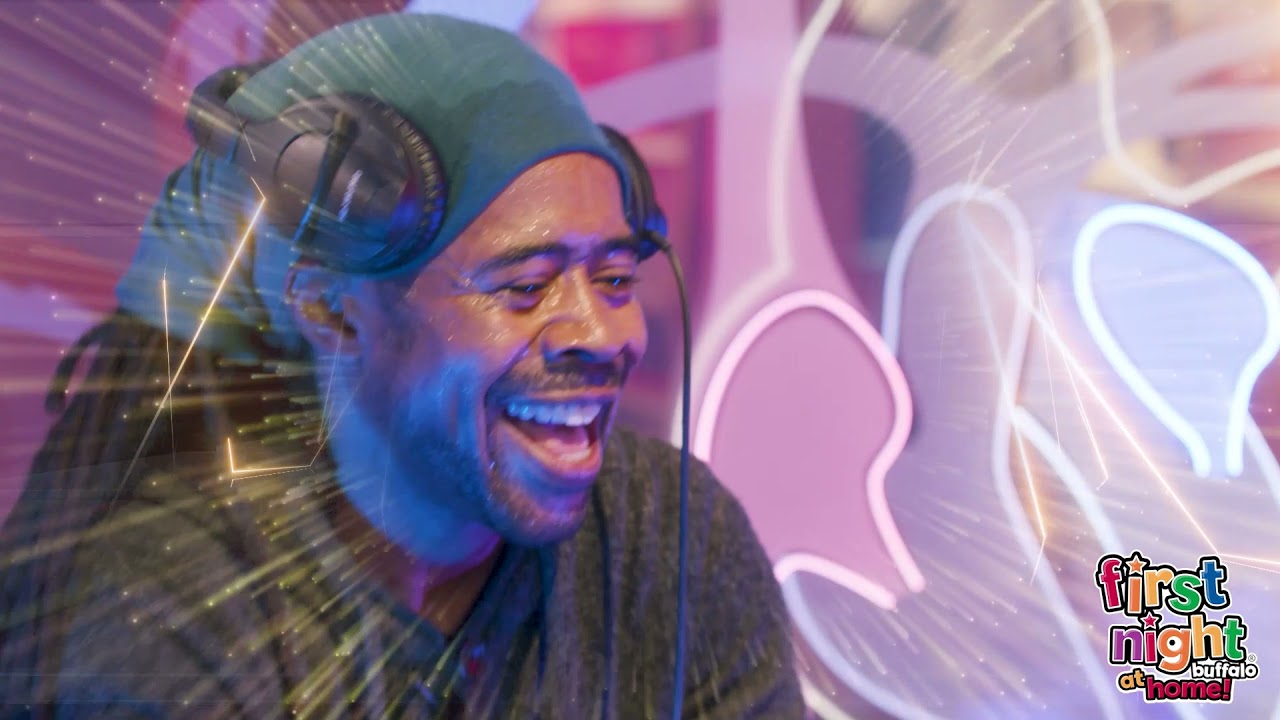 Dance Party with DJ Milk
Grab your glow necklace, screw in your disco lightbulb and let's GROOVE! Move and groove with DJ Milk as he plays your favorite tunes.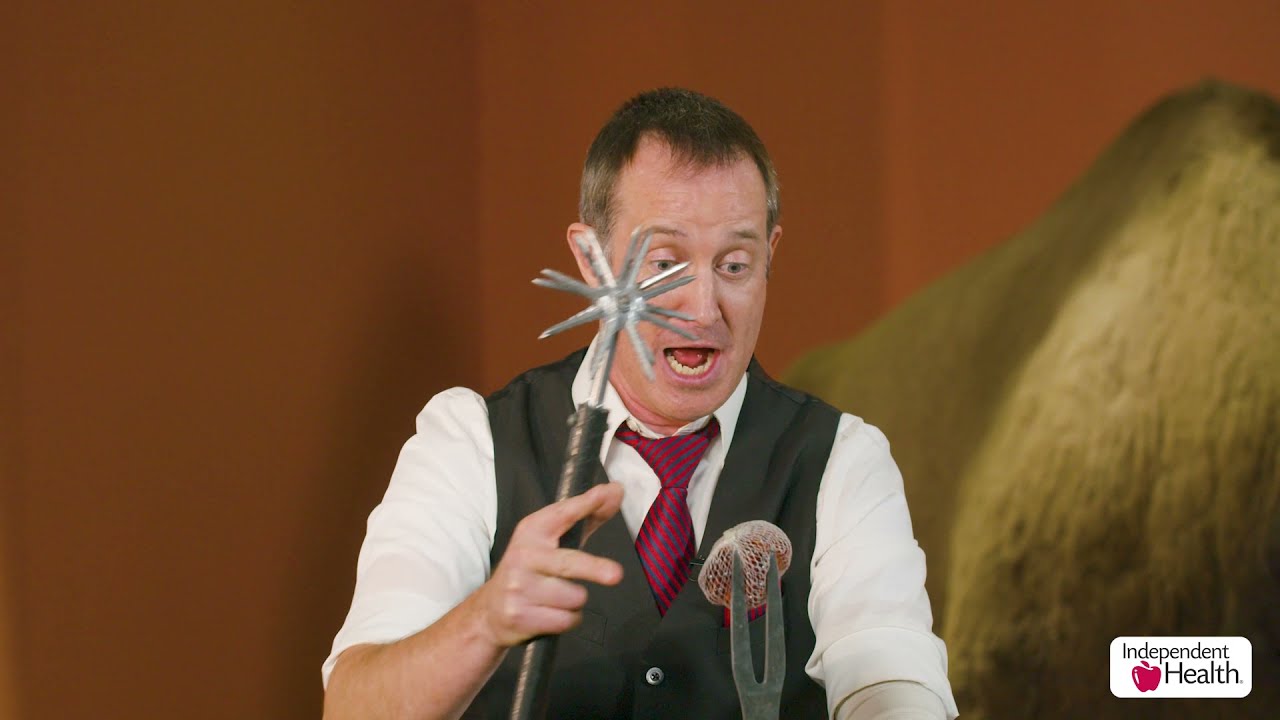 In Jest with Nels Ross
Get ready for a great comedy juggling show that is sure to blow you away! The best part of it all? Grab those juggling scarves because you can learn how to juggle too!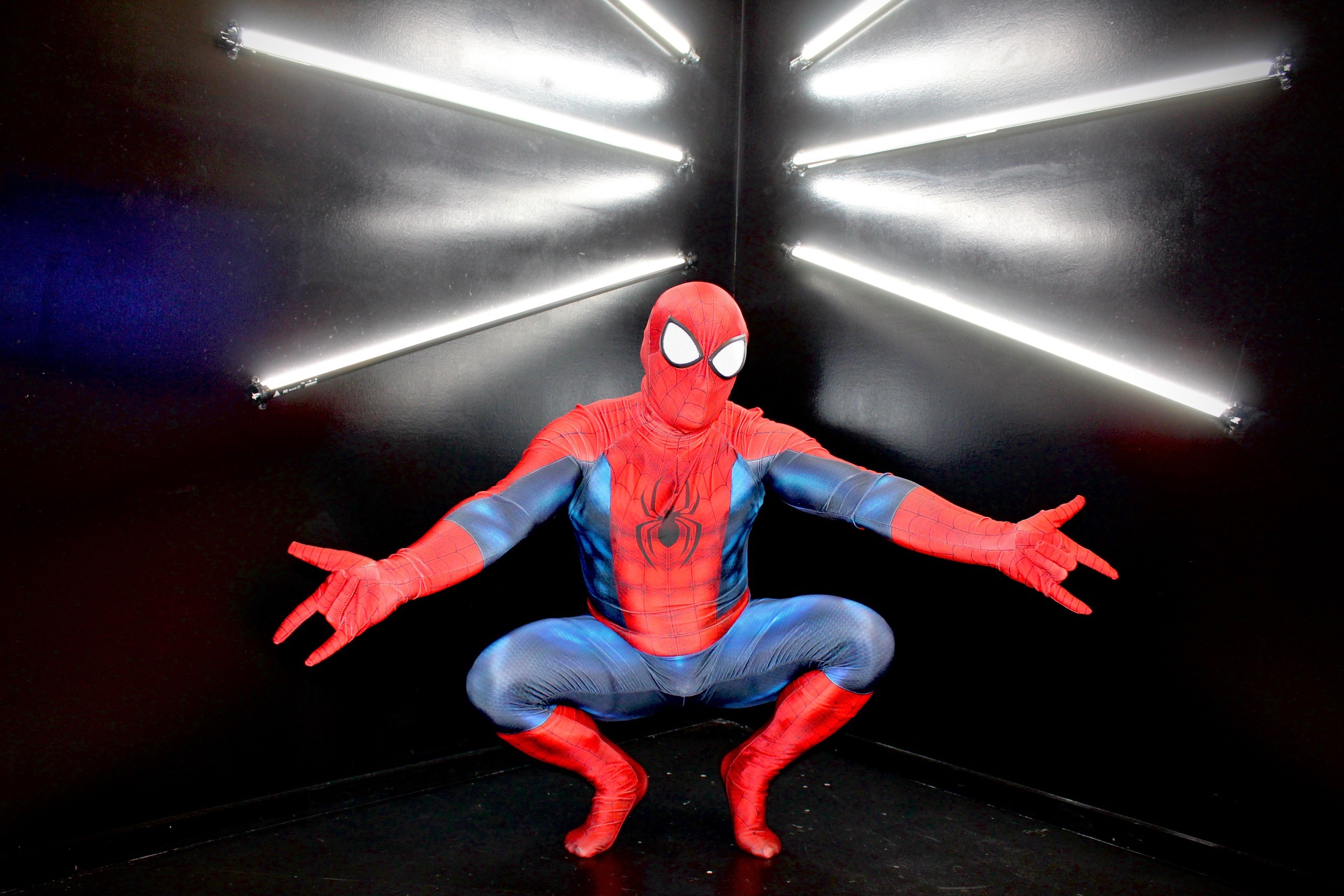 Spiderman
Spiderman is here to show you how you can be a great healthy superhero just like him! Get ready to sling some webs and get a move on!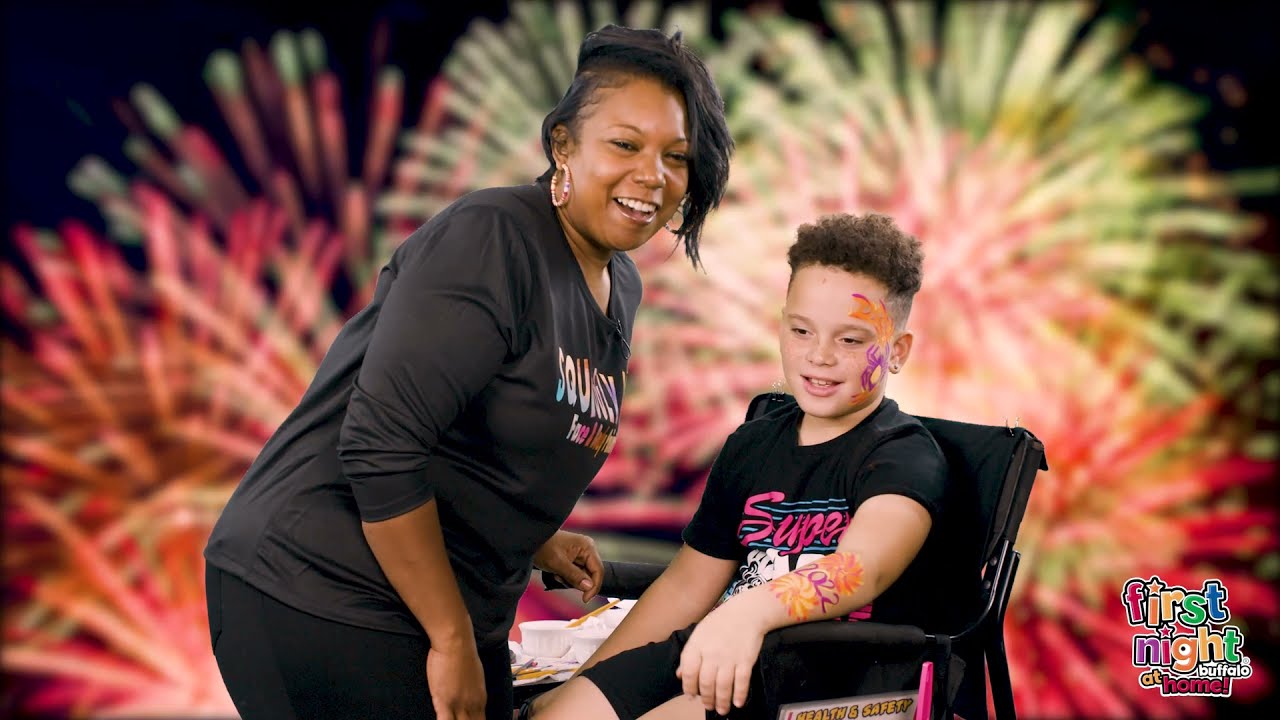 Facepainting with Tanitra
Grab that face paint and Tanitra will show you how to create a masterpiece in minutes! She has designs the whole family will enjoy!
Slyboots Circus
Join Slyboots Circus as they teach the art of drumming and dance! Travel the world and learn more about culture from Ghana.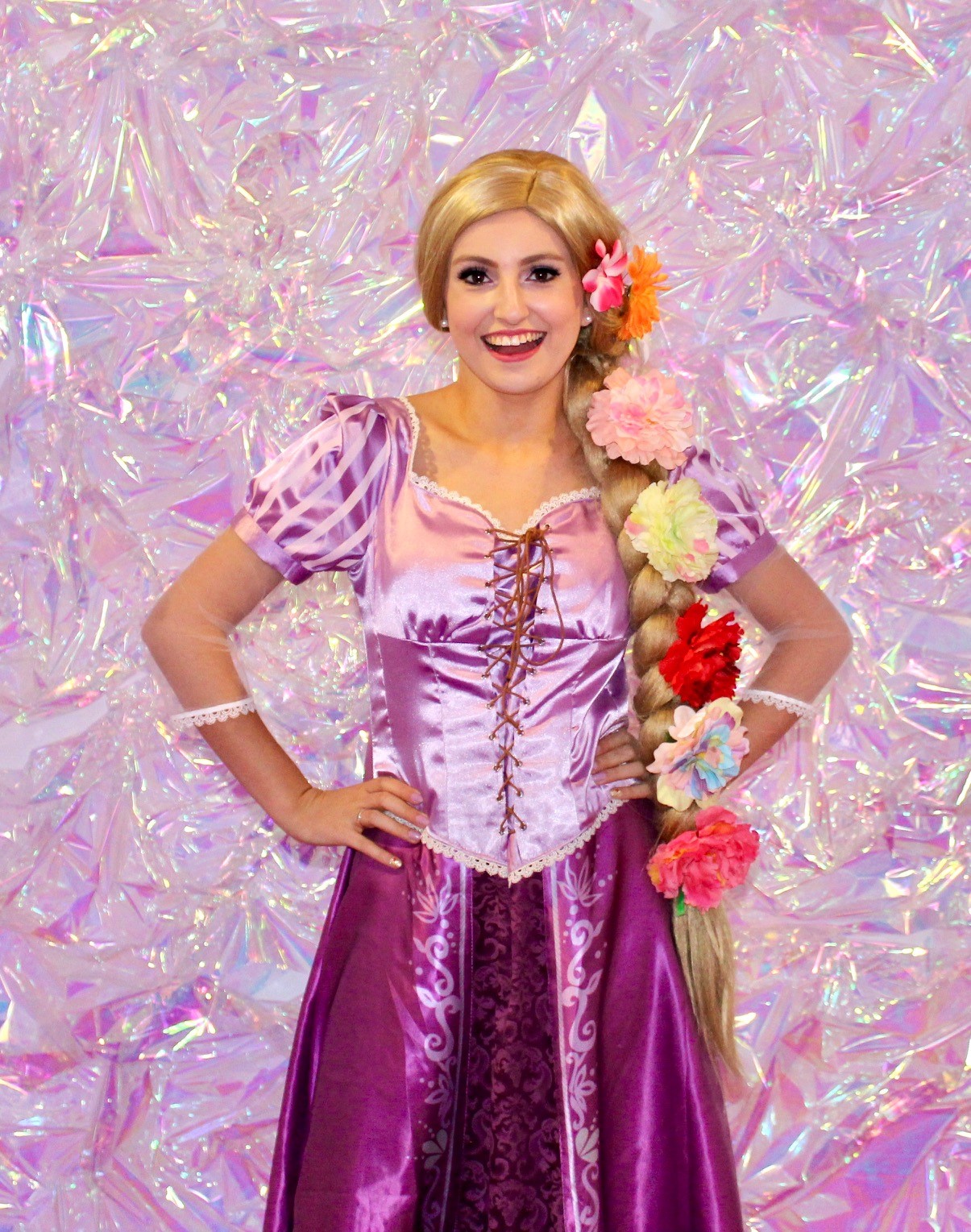 Rapunzel
Let down your hair with Rapunzel, and get ready to sing along with one of your favorite princesses!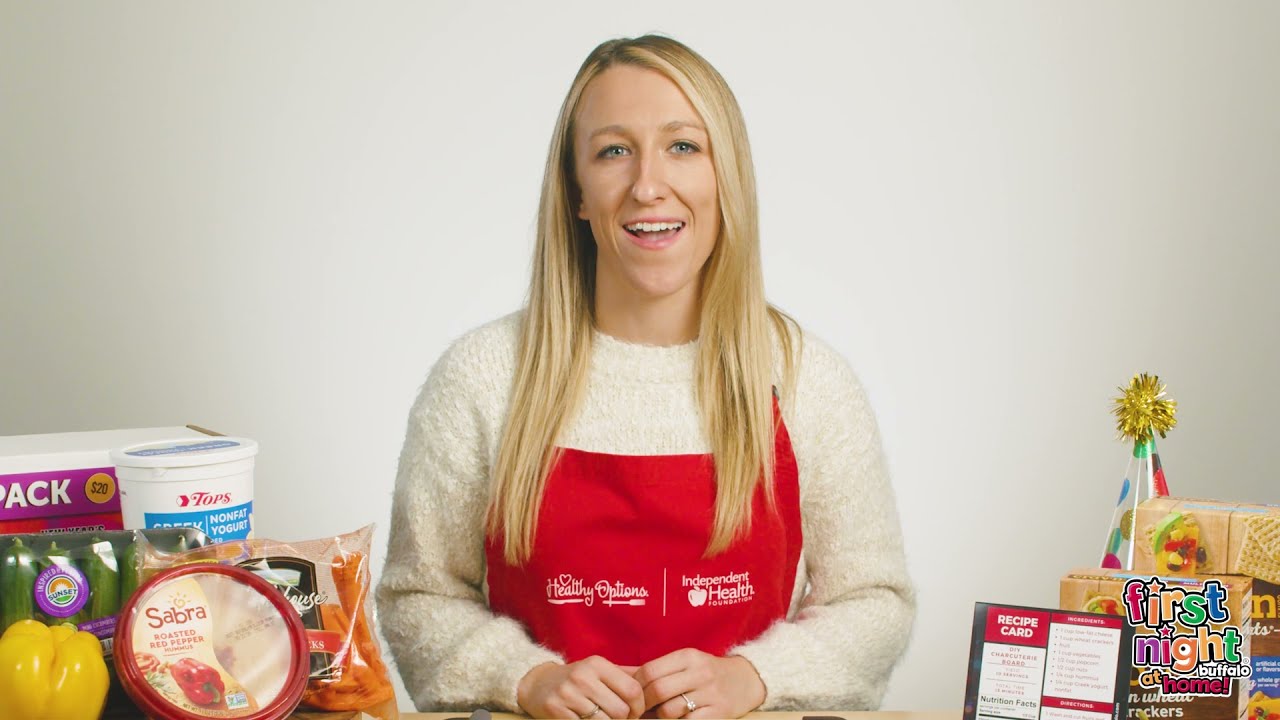 NYE Recipes
Create something delicious with your family as you watch First Night at Home!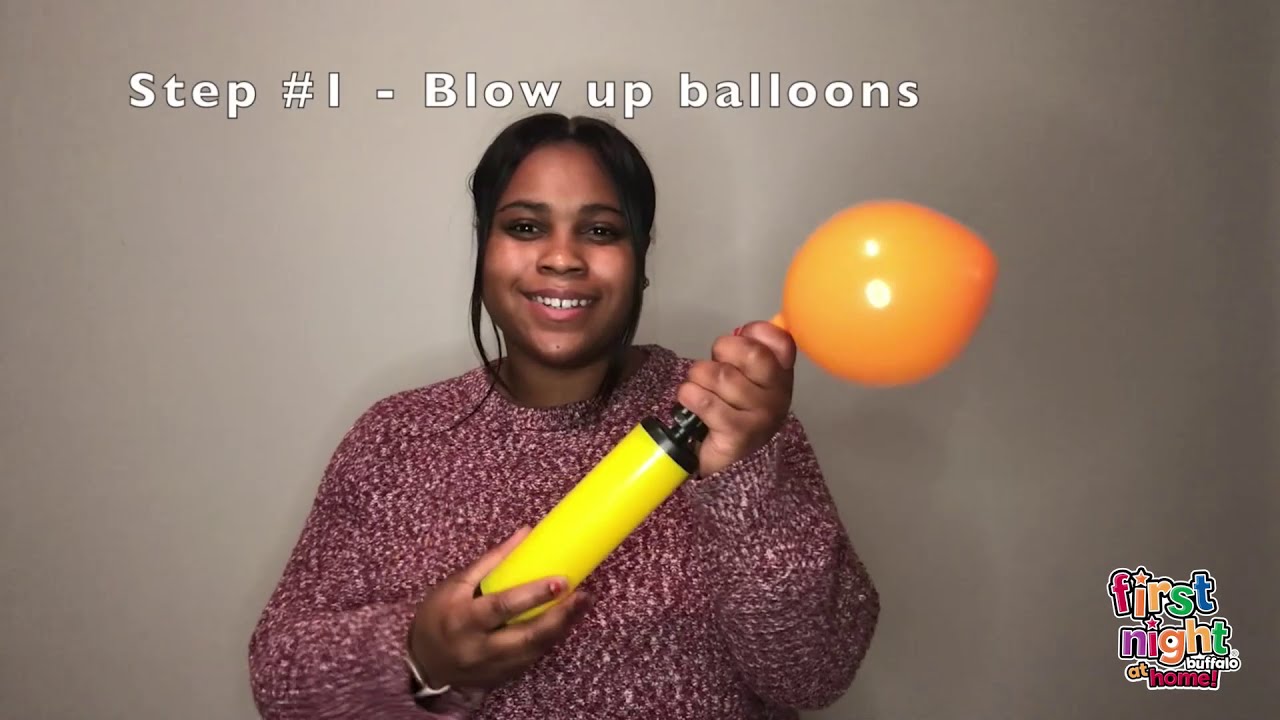 Crafts & Creations
Make some festive decorations for your New Year's Eve celebration!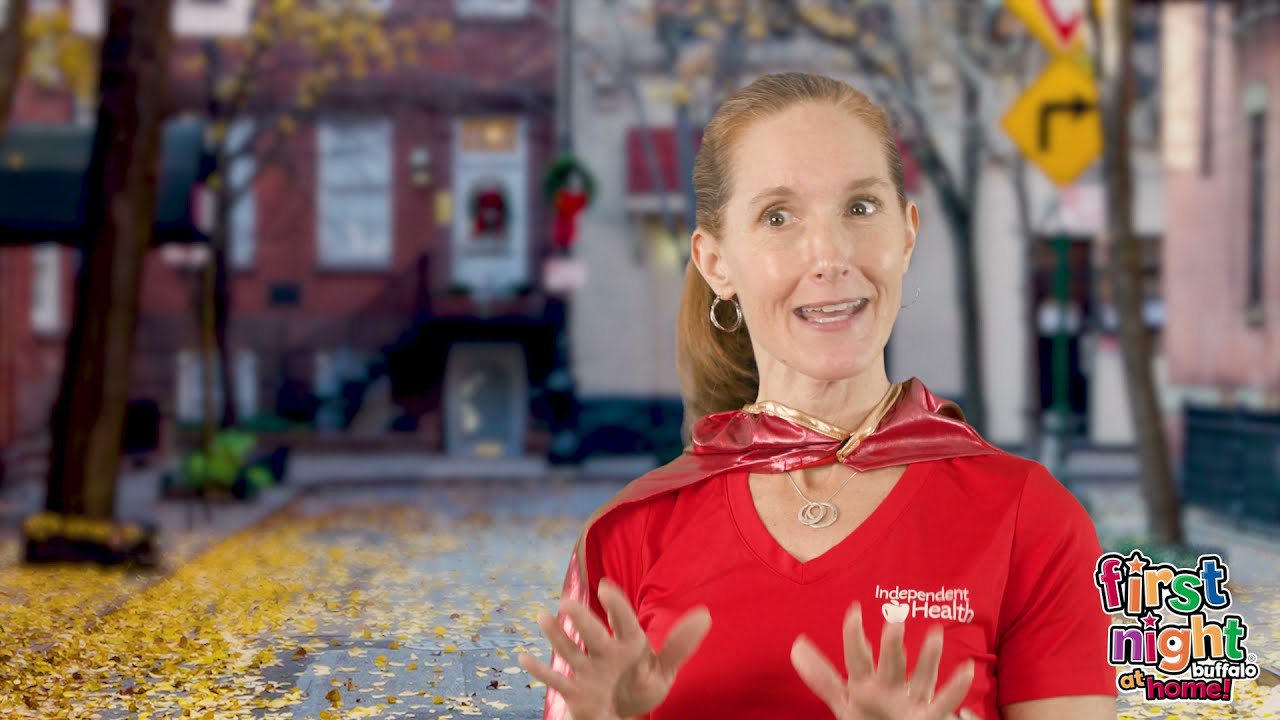 Wellness Workouts
It's time to get moving into the New Year with some short workouts from our Wellness Team!