Event Schedule
First Night Buffalo Event Guide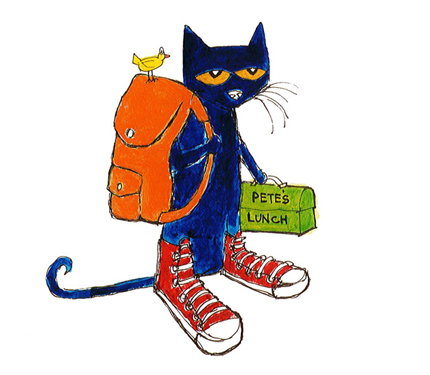 Storybook Characters
Room 106A
5pm - 9:30pm
Get your camera ready for these fun photo ops! meet characters from our favorite popular children's books - Olivia, Frog & Toad, Pete the Cat, Wild Thing, The Very Hungry Caterpillar, Clifford, and Skippyjon Jones.
---
Family Portrait at the Green Screen & Arts & Crafts
Room 101B
5pm - 9:30pm
Lights, Camera, Action! Stand in front of a green screen for a family photo with a mystery background. Then decorate a picture frame for your commemorative photo!
---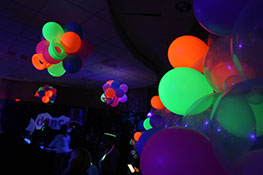 Face Painting & Bubble Black Light Dance Party
Room 101A
5pm - 9:30pm
Pick from our exclusive First Night Buffalo designs and get your face painted - sorry parents, kids only. Then grab some glow gear, and head into the dance party! New this year, light up dance floor! Move and groove surrounded by bubbles, black light, and music provided by CJ Sound.
---
Family Challenge
Room 101C
5pm - 9:30pm
The future of Buffalo is bright! Come see all the wonderful things our city has to offer and how you can be a part of the movement.
Brought to you by: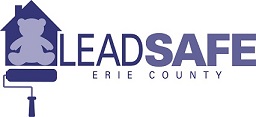 Visit Germ City to learn about LeadSAFE Erie County, the Erie County Department of Health's
comprehensive program to prevent lead poisoning.
---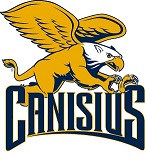 Golden Griffins Basketball Challenge
Room 101E
5pm - 9:30pm
Come test your basketball skills through ball handling drills, and Spike Ball games. You can also enter to win a raffle!
---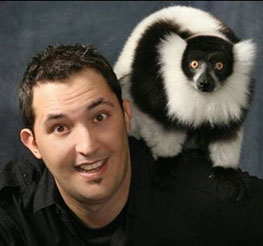 Jeff Musial—The Animal Guy
Ballroom
6:15pm & 8:30pm
Calling all creatures! Join us on the wild side with Jeff and his exotic and exciting animals. You may have seen Jeff on "Late Night with Jimmy Fallon," "Today Show" or "Steve Harvey." Come to see the animals - stay for Jeff's fun facts and great jokes!
---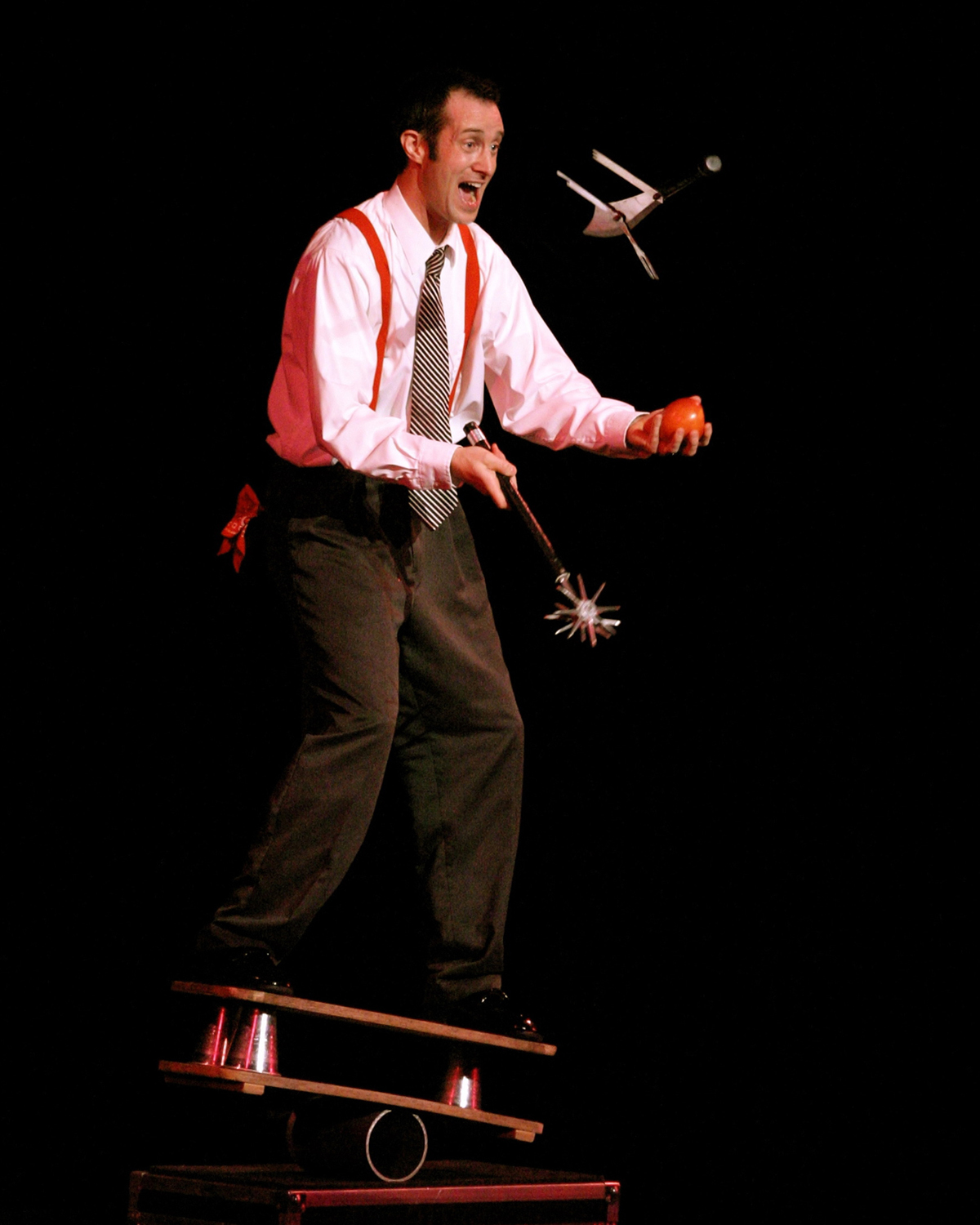 in jest with Nels Ross
Ballroom
5:00pm & 7:30pm
Nels is an acclaimed performer, speaker, and oddball who entertains in the United States, Canada, and abroad. His variety shows blend comedy, incredible juggling, hilarious audience participation, edge-of-your-seat stunts, and extraordinary yet useless skills. It's knock-your-socks-off fun for all ages!
---
DownBeat Percussion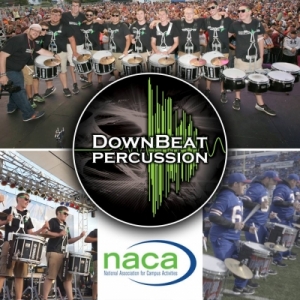 Exhibit Level - Main Stage
5:00pm, 6:30pm, & 8:00pm
Performing three shows this year! You've heard them at the Buffalo Bills games - now it's your time to see Buffalo's favorite drum line, Don't fight it - get off your feet and dance to the beat!
---
Toddler Zone
Exhibit Level - South
5pm - 9:30pm
An area created just for the tots! The little kids will have their choice of tiny hoses, air bounces, giant games, and more, these activities are perfect for kids ages 6 and under.
---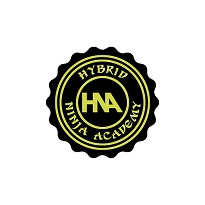 Hybrid Fitness: Ninja Warrior Academy
Exhibit Level - North
5pm - 9:30pm
Show us what you've got! Hybrid Fitness is bringing their Ninja Warrior Academy to you. See if you can pass the academy by testing your balance, agility and strength to complete the obstacles like Snakes Crossing, Feeter Totter, Holy Roller and Quintuple Steps.
---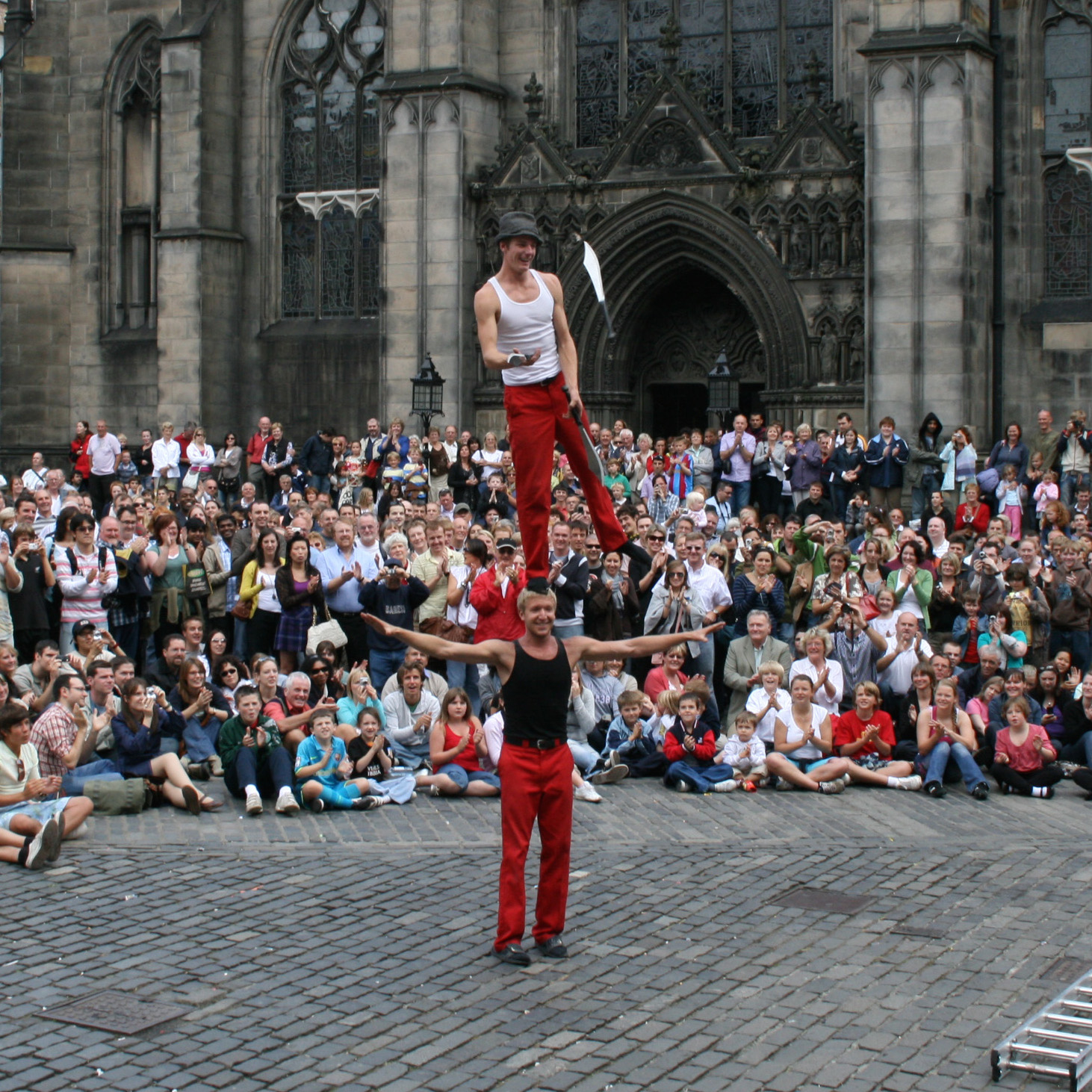 The Red Trouser Show
Exhibit Level - North
6:45pm & 8:45pm
Back by popular demand! They perform acrobatics, knife and fire juggling that ends high in the air. Without a single dull moment and non-stop action, you will laugh while your heart is pounding with excitement. ABC News calls them "Amazing acrobats" and "a spectacular and unique act" by Midnight Circus.
---
Iron Man, Spider-Man and Captain America
Exhibit Level
5pm - 9:30pm
Iron Man, Spider-Man and Captain America will be exploring the Exhibit Level looking for villains to defeat. Be on the lookout for your favorite superheroes and take a picture with one or all three!
---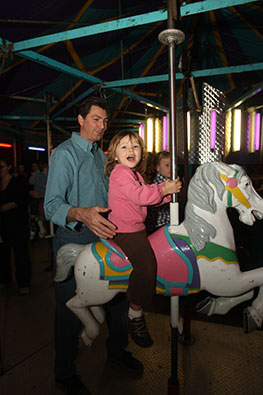 Amusement Rides and Inflatable Fun
Exhibit Level
5pm - 9:30pm
Come for a ride on the merry-go-round, slide down the giant fun slide, or take a spin on the musical swings. Spring through an obstacle course or jump around in a bounce house! There is something for kids of all ages!
---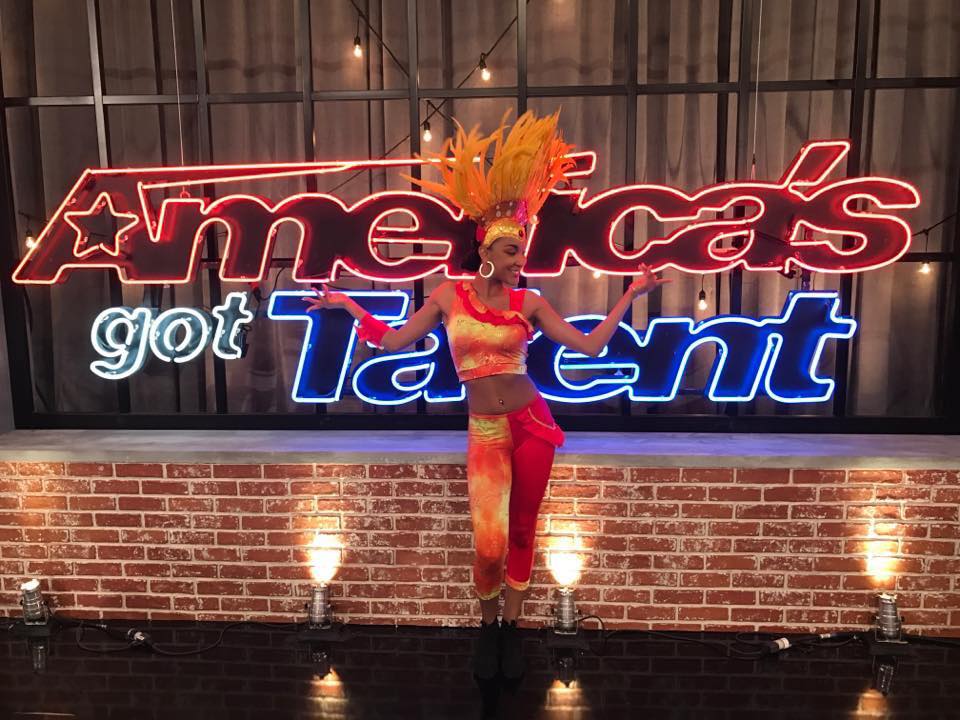 Limbo Queen
Exhibit Level - Main Stage
5:45pm, 7:15pm & 8:45pm
Shemika Charles, the Limbo Queen is a two-time Guinness World Record holder for Limbo Dancing. She was featured on season 2 of "America's Got Talent" and now you can see her live!
---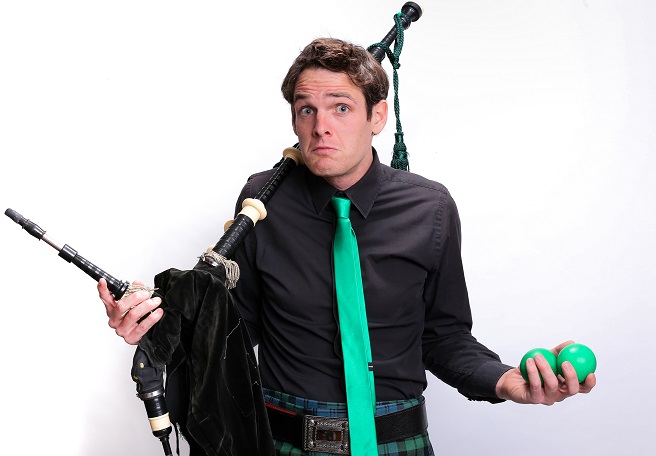 Kilted Colin
Exhibit Level - North
5:45pm & 7:45pm

Kilted Colin pushes the boundaries of what you thought could be done in a kilt - A circus performer with style but not grace. This comedy show will keep your jaws dropped and mids asking yourself "what did I just see?". He will play his bagpipes into your ears and then your hearts all whilst clambering on top of his 10-ft unicycle.
---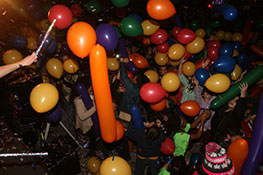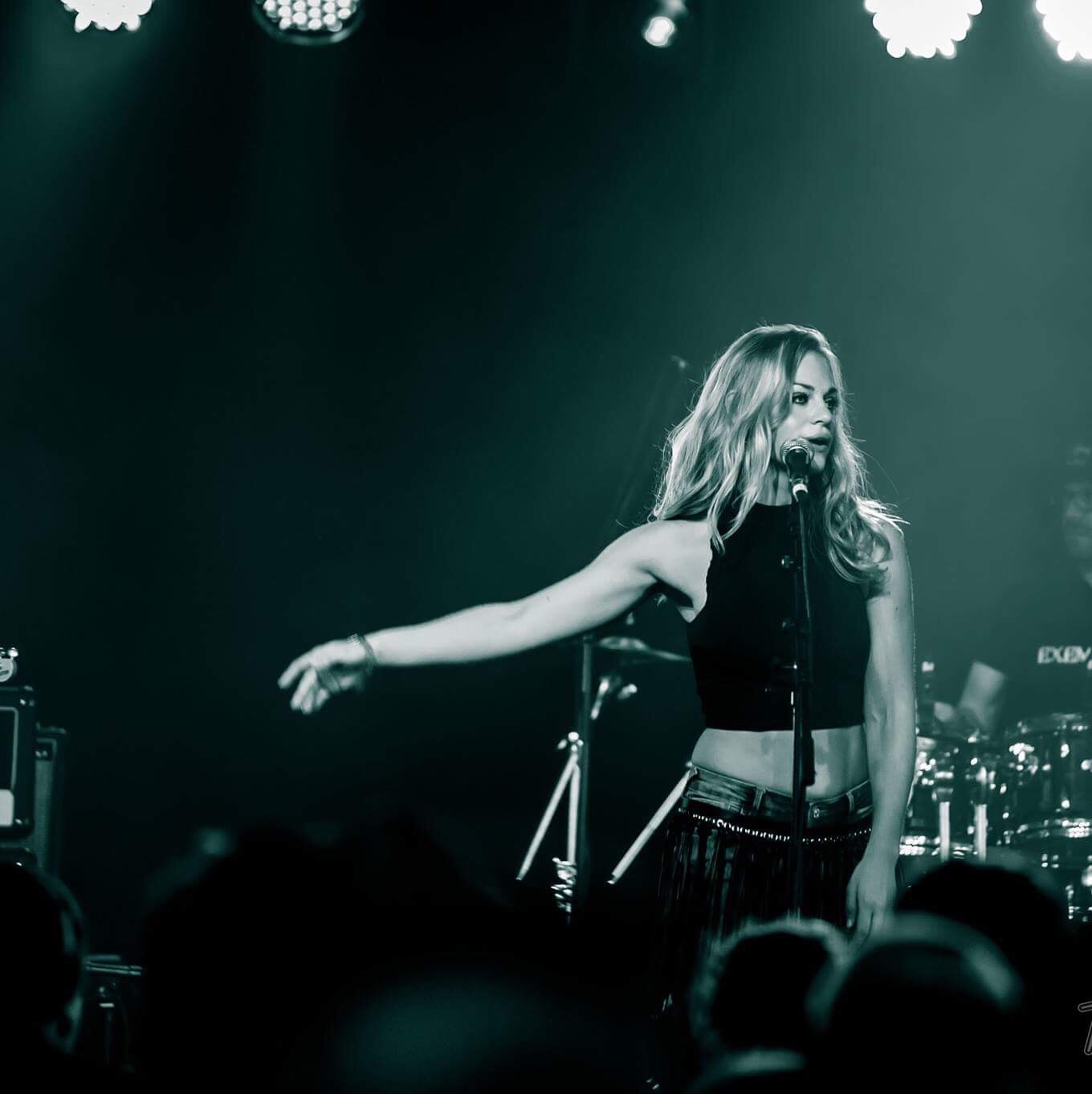 Caitlin Koch
Grand Finale Balloon Drop
Exhibit Level - Main Stage
9:30pm
Caitlin Koch, Nashville-based artist, best known for her performances on Simon Cowell's Production, "The X Factor, USA" Season 1, will be kicking off the grand finale balloon drop. She will be bringing the wow factor with all the high notes!